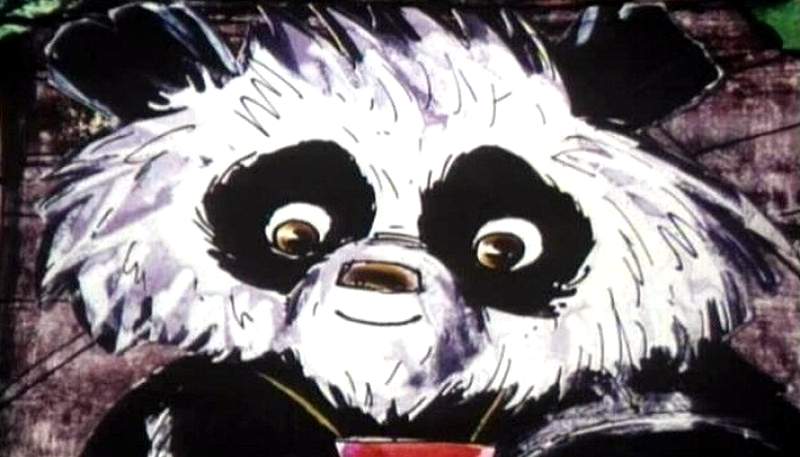 Hi,
My name is ISSI NOHO. Welcome to my website!
I'm here thanks to KEITH CHATFIELD.
KEITH wrote TV programmes and books about me and he has asked me to tell you more about me and the other characters he created.
He hopes you might get some ideas to help you draw and write about characters of your own!
So . . . here goes . . .
It all started off with me writing bedtime stories for my son who was 6 years old. I was in marketing at the time and a friend I did a lot of work with said "I think your stories would really interest the TV companies". I didn't believe they would, but he persevered and took my scripts to both the BBC and Thames Television. It was Thames who came up with an offer first so we went with them. From there it took off. My writing enabled me to leave marketing and become a teacher, which I had always wanted to be. It changed my life completely.